"What a wonderful time we've had here… Straw Angel Mill is a beautiful, restful place; we loved the use of natural materials, and the light airy feel. It was heaven to wake up to the sun on the trees outside our bedroom window, and the sound of the stream. Walking in the area has been a real joy. We loved all the wild flowers, picking berries in the woods, and the rich wildlife (even in the garden!) Completely unspoilt area. We also enjoyed morning coffees at the Bourricot Gris in Viverols, visiting the local markets, eating 'de terroir' at the Auberge and the Coq Noir ( great location) and especially the concert of gipsy music at the Volcan de Montpeloux – the most stunning venue we've ever seen. We're already looking forward to coming back – the only problem is, we know we won't want to leave again! "

Gill & Pete July 2012
'Just wanted to say we all had an amazing time at the mill, the images don't do it justice!
Heavenly location and the weather was quite good to be honest (only 2 days of rain and the rest was glorious sunshine!)
We cooked a lot, bbq-ed, did yoga on the outdoor area, walked up stream, went swimming in the lake at St Antheme...and lots more!
Thanks!'
Ryan June 2013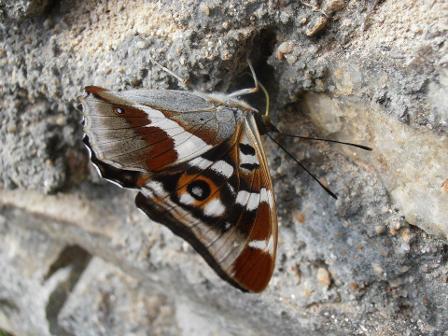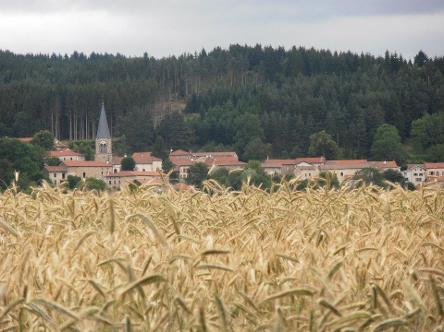 "All in all, a great place amidst a beautiful countryside" Doug, Laura & Alicia June/July 2013