Activities:
There's plenty to do on the days when you don't feel like relaxing by the stream in the

garden.

Our favourites include:
Swim or canoe: Saint Antheme mountain lake (15 minutes up the mountain)
Pony Trek: Les Poneys De Baffie at Baffie or LaBrideDesFougères equestrian farm,


Ussen-En-Forez

(both 15 minutes away)

Ski in winter or, in summer, take the ski lifts to the top then ride down the mountain ski paths on mountain scooters or explore the mountains with a team of husky dogs . All at Praboure-Saint Antheme

(30 minutes away)

R

ock climbing

Tennis

Cycling

Ride in a Hot Air Balloon (Viverols, 5 minutes away)

Or why not...


Experience the Festival of Montpeloux: concerts, theatre and spectacles on throughout the summer at the natural volcanic amphitheatre of Montpeloux (15 minutes away) or the internationally acclaimed classical music festival of Chaise Dieu (40 minutes away)




Discover a traditional way of life by visiting the mountain-top museum of 'upland summer pasture' life (with local organic fare in the restaurant), 1250 metres up the mountain at the

Jasserie Coq Noir

(30 minutes away)




Challenge yourself at the Tree-top Adventure Activity centre with the high ropes, zip-wire in the tree tops

(

Chateau

Roche Lambert

60 minutes away)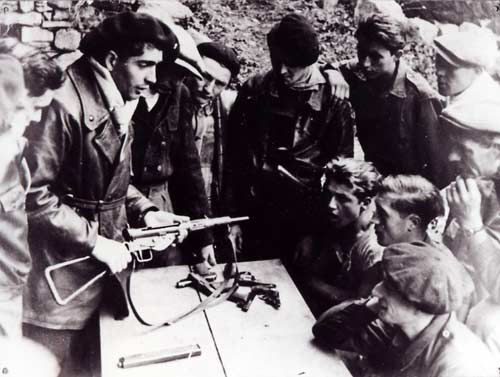 Visit the French Resistance museum at Estivareilles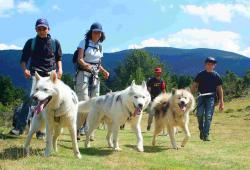 Walk with a pack of husky dogs at Praboure (30 minutes away)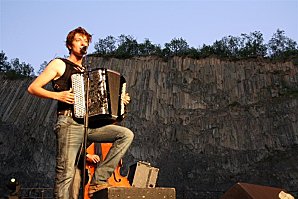 Visit the Montpeloux Volcano Festival (only 15 minutes away) to enjoy music concerts, dance, marionettes & other spectacles (e.g. a contemporary circus this June), all held under the stars in a beautiful natural volcanic amphitheatre.
http://festival-volcan-montpeloux.blogspot.co.uk/